So, I'm really into essential oils, soy candles, and their healing benefits. Soy candles are non toxic, last longer than a paraffin candle of the same size, and are biodegradable, (making them an investment that benefits the environment)!! Paraffin candles are made from petroleum, a nonrenewable source that contains carcinogenic substances. Neither you, your house mouse, pregnant fish, or pet cat should be breathing this in!
Here are some of my favorite soy candles and their benefits:
CABERNET: This is my fuckin' FAVORITE candle!! It smells soothing and amazingly sweet. The ancient Europeans used bitter orange essential oils as a prophylactic and as a sedative for curing nervous problems, gastrointestinal disorders, insomnia, sore throat and gout. The remedial properties of this oil are antiseptic, sedative, digestive, antidepressant, anti-hyper cholesterolemic, anti-inflammatory, and antibacterial. Inhaling the energizing and enlivening fragrance of this oil especially during the early hours of the day promises a serene atmosphere and instills complete calmness in your mind.
WILD FENNEL: If you ever feel too wild and need to calm the heck down, try getting a whiff of wild fennel to help with the overwhelming feeling. The scent is truly uplifting. Rub the melted oil on your feet and/or stomach to help ease menstrual or digestive comfort. TAKE THAT AUNT FLOW!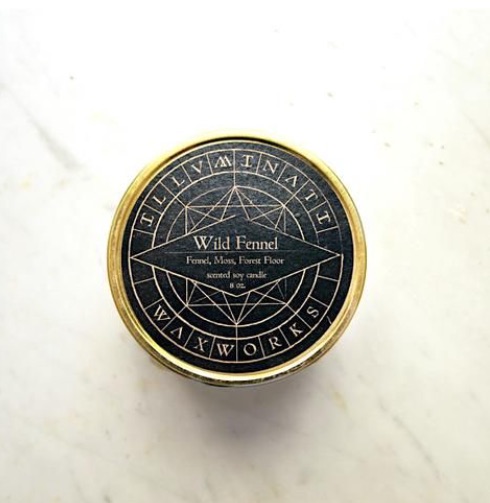 BERGAMOT: Light this candle up whenever you're feeling like Eeyore. Bergamot is known to help lower stress levels and high tension. It is an antidepressant, reduces a cough, and is a sedative.Clear the mind and release emotional pain when inhaling this fragrance.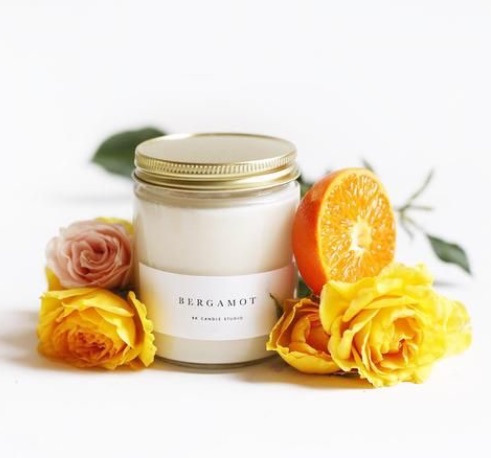 EUCALYPTUS: I'm borderline asthmatic and have a hard time breathing (ESPECIALLY DURING ALLERGY SEASON). Eucalyptus essential oil is effective for treating a number of respiratory problems including cold, cough, runny nose, sore throat, asthma, nasal congestion, bronchitis, and sinusitis. Not only will you be able to take a breath of fresh air, you'll be cleansing the air. Heck, it even kills mold in the home!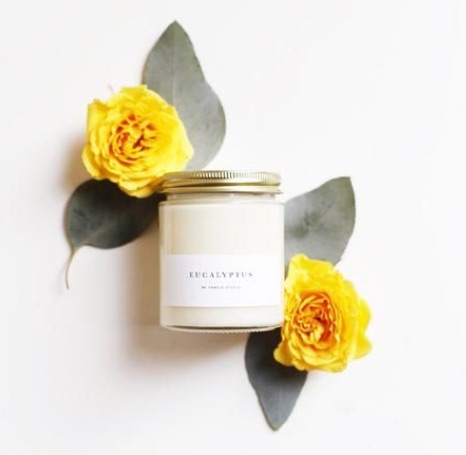 SWEET FIG: Have you lost the spark in your sex life? Sweet fig helps increase sexual vitality and helps with sexual dysfunction. Play Sade and get your sexy on!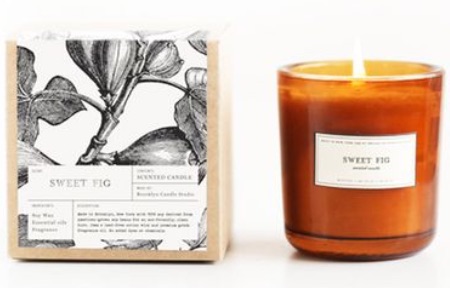 We have tons of other candles you, your animal, or future ex boyfriend can benefit from. Why not take a nice hot bubble bath and light one of these up? RELAX! You deserve it.
*Always consult your herbal practitioner before choosing the right essential oils for your unique individual constitution. Also, double check if your home pet isn't allergic to any of the essential oils in your candles.
Talk to you soon!
-Xiang